To be the Pinnacle of Defense against poverty for families and individuals in Scott, Morgan, and Campbell Counties by providing shelter, food, clothing, and comprehensive social assistance.
Emergency Shelter & Housing 
To provide emergency shelter and housing assistance to families and individuals in Scott, Morgan, and Campbell Counties.
To meet the healthy food needs of families and individuals in Scott, Morgan, and Campbell Counties by offering a community food pantry.
Back on the Rack & Clothing Help
To offer clothing, as well as household and furniture items, to deserving families and individuals in Scott, Morgan, and Campbell Counties.
Comprehensive Social Assistance
To advance the quality of life for families and individuals in the Scott, Morgan, and Campbell County areas through resource and social support services.
Pinnacle Resource Center began in concept in 2008 when Jerry Voiles along with the Morgan-Scott Project and other concerned community leaders came together to create a coalition whose purpose was to combat the rising conditions of poverty in Scott, Morgan, and Campbell Counties.
By January 1, 2009, the doors to Scott County Homeless Shelter (SCHS) were opened and offered co-ed, drug aware* emergency housing to individuals in our area with Jerry Voiles serving as the first director.
By 2011, SCHS had partnered with Second Harvest Food Bank of East Tennessee to receive regular donations of food items and incredible bulk pricing for food to help stock a food pantry for individuals who need it. The pantry is still an active part of our services and is open every Tuesday to local residents. It's one of the only "customer choice" pantries in the area. This means patrons actually have an opportunity to "shop" the pantry for items they would like rather than just being handed a pre-made box of goods.
In 2012, Jerry Voiles passed away suddenly. The Board of Directors reached out to a former employee, Ray Perry, to ask him to lead the organization. Ray accepted the position and is still our Executive Director today.
By the end of 2012, our organization began receiving a second Tennessee Housing Development Agency grant that allowed us to provide rent and utility assistance to qualifying families and individuals. This grant is still used to house hundreds of homeless families and individuals each year.
The years following were years of growth for our organization. In 2015, we were recognized as  "Homeless Advocate of the Year" for our work and advocation for the homeless population throughout the state at Tennessee's annual Governor's Housing Conference. SCHS began widening our scope of provided services by offering life skills training programs, financial management classes, and transportation options for our constituents. By widening our service offerings, we also expanded the population of those we have an opportunity to assist from those who not only stay at the shelter but also directly to members of our community.
SCHS was also growing as a facility during this time. We added family rooms, allowing for families to stay together during their time with us. And in 2017, our facility underwent some big renovations that allowed us to add another family room, as well as moving some administrative office spaces, which ultimately gave us more room for people needing emergency shelter and room to open the Day Center.
Our Day Center opened in 2018. It offers a free computer lab to clients and local residents who need access to computers for things such as filling out job applications, applying for financial aid, keeping Department of Human Services appointments, filing for unemployment, and more. The Day Center offers 100% handicap accessible shower and restroom facilities allowing for people who may need them due to having their water turned off to shower or do laundry.
It was at this point, the Board of Directors realized SCHS was more than a homeless shelter, and it was time to find a name more fitting of what we do for the community. Thus, the name Pinnacle Resource Center. Our organization continues to evolve to meet the needs of those we serve, and we will always aim to be the pinnacle of defense again poverty for families and individuals in our community.
Pinnacle Resource Center now has two campuses: our Huntsville campus which is a women's and family facility and our Jacksboro campus which is a men's facility.
*Being a drug-aware facility means that drug-use is not a barrier to receiving services with us, rather we need to know what we are working with so we may better serve an individual. There are NO illegal or controlled substances allowed in our facility. We also do not allow weapons. Both of these rules are integral parts in ensuring we provide individuals with a safe environment.
About the Executive Director
Ray Perry
Ray is originally from Campbell County, Tennessee, and was raised in poverty. His parents worked hard to raise him, and eventually he was able to attend East Tennessee State University where he earned two Bachelor of Science degrees in Political Science and Philosophy, as well as a minor in Psychology. Ray then came back to his home to make a difference in the lives of those still struggling with poverty. Ray is proud to serve on several other non-profit boards as an officer, as well as the Board of Directors for HOPE&STAND Church. Ray is happily married to Tiffany and has two sons.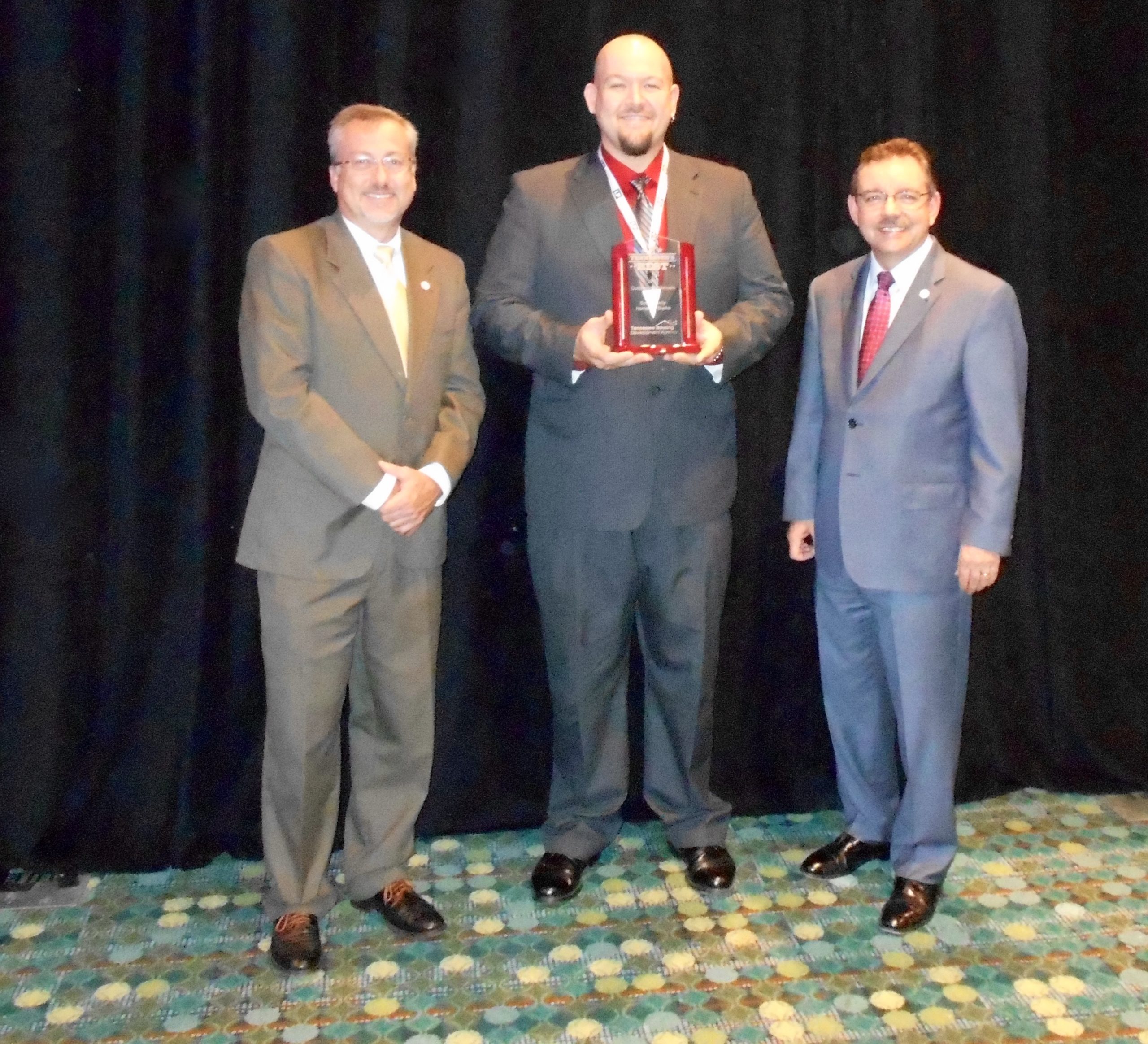 Verhonda Hembree, DHS
President
Ella Smith, Morgan-Scott
Vice- President
Tony Angelelli
Strategic Planning
William "Billy" Smith
Pastoral Guidance
Robert Tedder, CPA
Fiscal Oversight
HOPE & STAND Church
First Presbyterian Church, Huntsville
Union Grove Missionary Baptist Church
Rugby Road United Methodist Church
Alliance for Better Nonprofits
Knights of Columbus
STAND Coalition
Second Harvest of East TN
White Rock Baptist Church
Springs of Life Recovery
Scott, Campbell, & Morgan Co. Governments
Housing & Urban Development
University of Tennessee
Appalachian Life Quality Initiative
Hol Health Services
Homeless Advocacy for Rural Tennessee
Tennessee Housing Development Agency
Scott County Senior Citizen's Center
Mountain People's Health Council
Community Health of East Tennessee
Hope House of Cocke County
Scott County Shelter Society
Sleep in Heavenly Peace
Join our email list.
Keep up with everything happening with Pinnacle Resource Center when you join our email list. Emails will include information such as donation needs, volunteer opportunities, new programs, and upcoming special events.