Donate
Invest, Volunteer, & Give
Pinnacle Resource Center wouldn't be able to do it without the help of our donors and volunteers. Together, we're making a difference in people's lives – and you can be a part of that difference, too.
Make a tax-deductible monetary investment, volunteer your time, or donate needed goods. No matter which you choose, you're helping individuals and families get back on the road to independence.
Your gift means we can help meet the basic needs of the individuals and families who come to us for help. Investments in our program go to providing work attire or boots, filling our family rooms with toys and activities for children, and improving our facility through any needed updates or repairs. Just $25 could supply a family of four with meals for a month.* Whether you decide to give once or become a monthly donor, every little bit of support helps.
Make an investment in our community today!
Long-term Impact
Your monthly donation allows us to take a planned, long-term approach. As a continued supporter, you work side-by-side with us to achieve success in our mission.
A Hand Up, Not a Handout
Our community members want more than a handout — they want a way out. Your monthly gift helps work towards an overall change making it possible for them to succeed.
Cost Effective
Remember that long-term impact? Monthly giving means your money goes where it's needed most; reducing the impact of homelessness and food insecurity on our community.
*Monetary donations are allocated for use on a by need basis. This is just one example of what your donation can provide to those who need it.
When you volunteer with Pinnacle, you're helping make a difference in our community. Volunteer by yourself or grab a group of friends, coworkers, or your church group and make a bonding experience out of it. Our volunteers help us by:
Serving meals
Working the weekly food pantry
Working at Back on the Rack
Helping with our life skills trainings
And more!
To learn more about how to get involved with our organization, contact us today!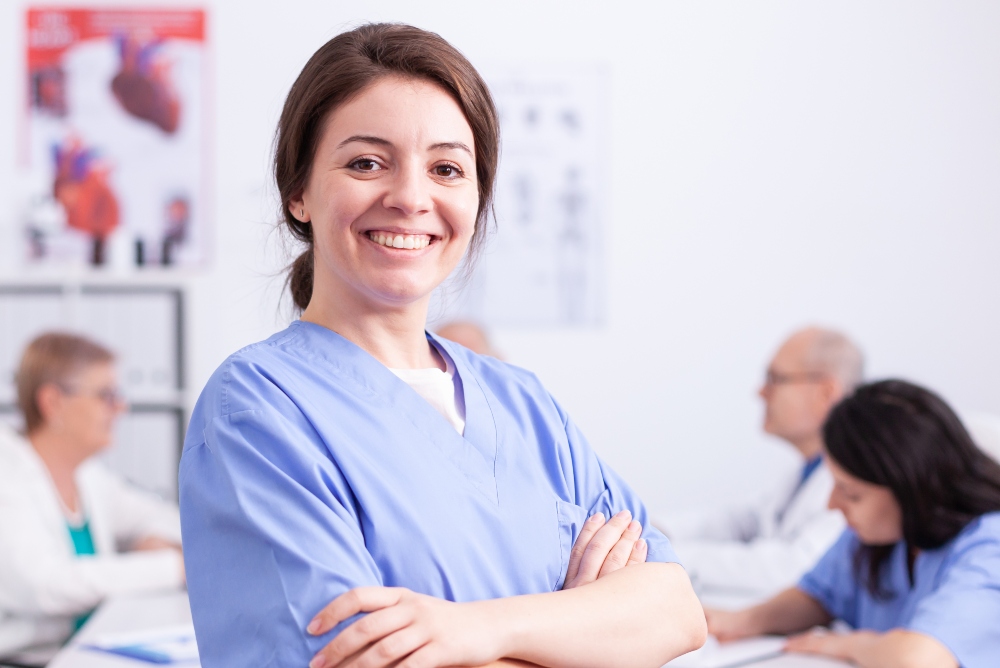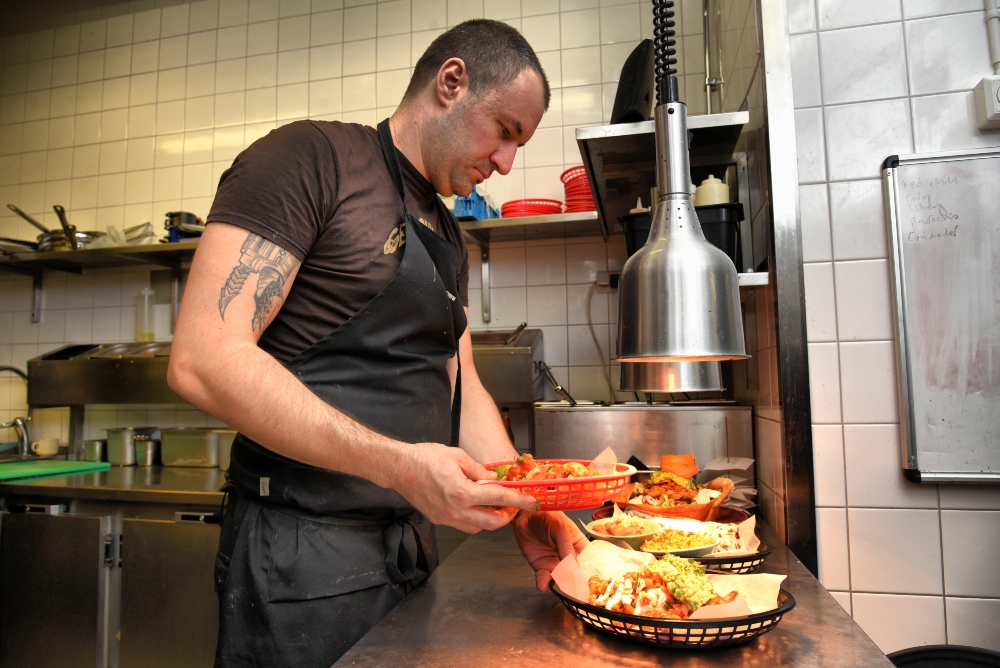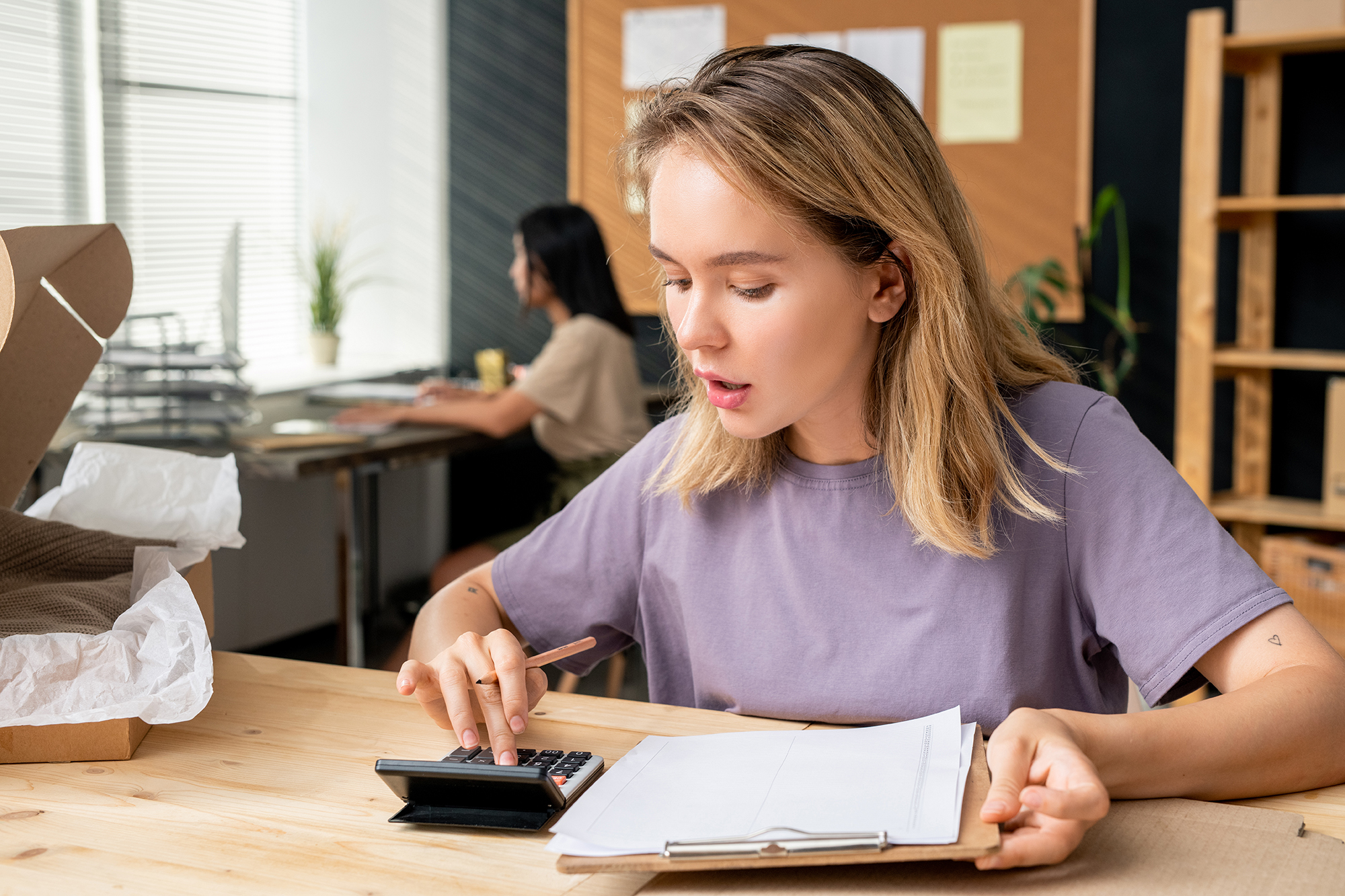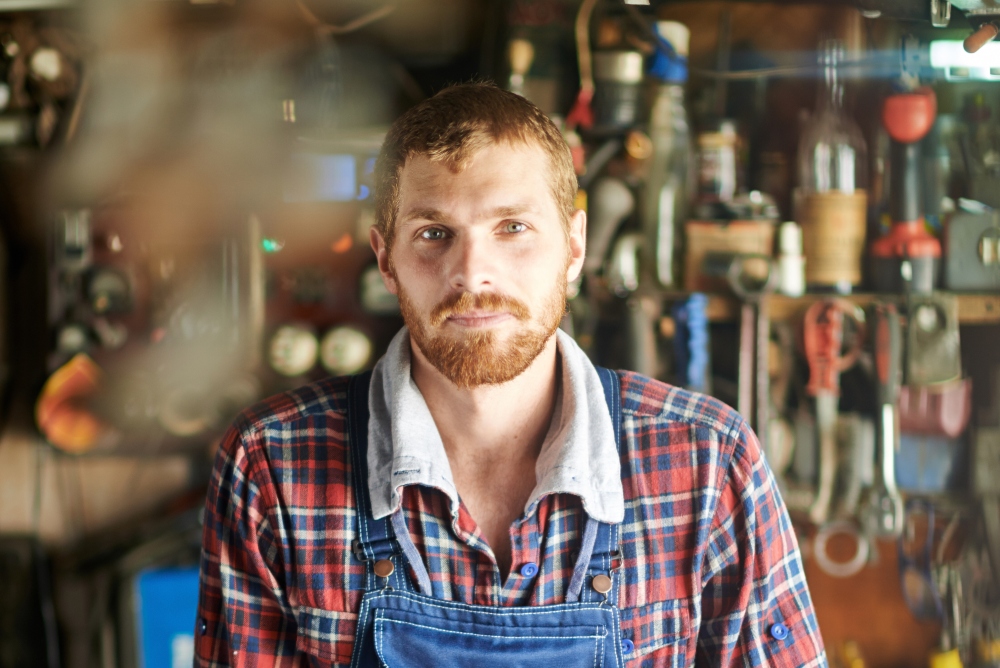 Pinnacle Resource Center is always accepting donations of gently used clothing and household items, unbroken furniture and/or appliances, unopened toiletry items, and in-date, unopened non-perishable food items. Many of us take basic necessities such as clean underwear or toothpaste for granted, but for some of the individuals and families who come to us these items are the first signs of the light at the end of the tunnel.
Here are a few items we're always looking for at Pinnacle:
Toiletries
Such as razors, toothbrushes, hairbrushes, etc.
Hygiene Items
Such as soap, shampoo, women's products, etc.
Non-perishable Food Items
Back on the Rack Thrift Store Needs
Just a reminder that 100% of the proceeds from Back on the Rack goes directly back into our client services!
Kitchen Utensils & Small Appliances
Collectibles, Antiques, Knickknacks, & Giftware
Linens, Curtains, & Blankets
Flat Screen TVs
Please, only donate flat screens not tubes.
DVDs, Blu-Rays, & Video Tapes
Please bring items to 1513 Jeffers Road, Huntsville, TN 37756. Larger items can be arranged for pick up by calling us at 423-663-3333 beforehand.
Join our email list.
Keep up with everything happening with Pinnacle Resource Center when you join our email list. Emails will include information such as donation needs, volunteer opportunities, new programs, and upcoming special events.