Donate
Make An Investment in the Future of Someone in Need
Your gift means we can help meet the basic needs of the individuals and families who come to us for help. Investments in our program go to providing work attire or boots, filling our family rooms with toys and activities for children, and improving our facility through any needed updates or repairs. Just $10 can help make a difference in a family's life. Whether you decide to give once or become a monthly donor, every little bit of support helps.
Make an investment in our community today!
Long-term Impact
Your monthly donation allows us to take a planned, long-term approach. As a continued supporter, you work side-by-side with us to achieve success in our mission.
A Hand Up, Not a Handout
Our community members want more than a handout — they want a way out. Your monthly gift helps work towards an overall change making it possible for them to succeed.
Cost Effective
Remember that long-term impact? Monthly giving means your money goes where it's needed most; reducing the impact of homelessness and food insecurity on our community.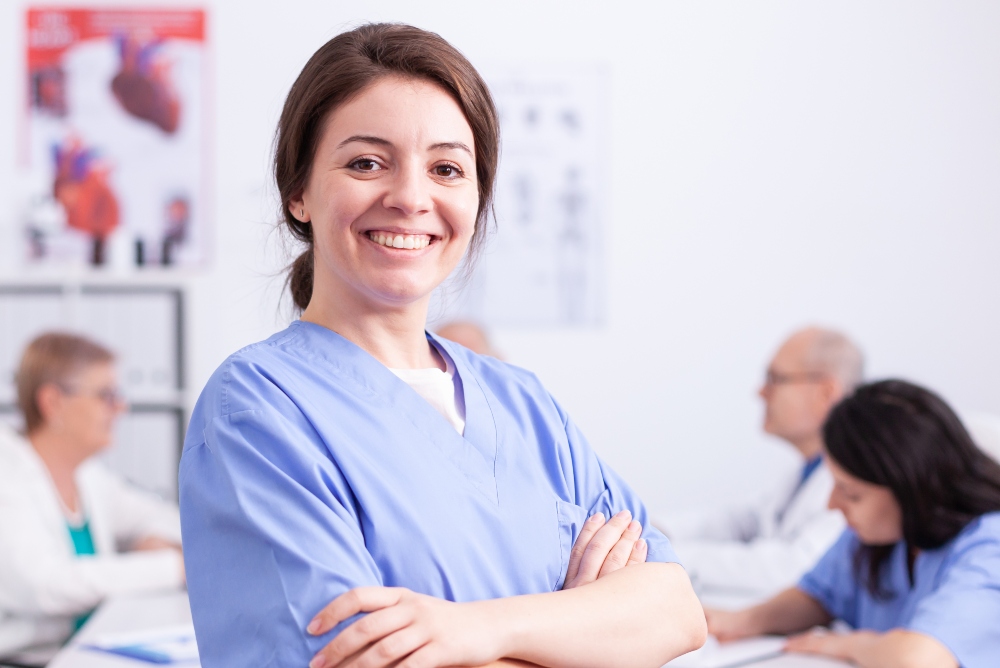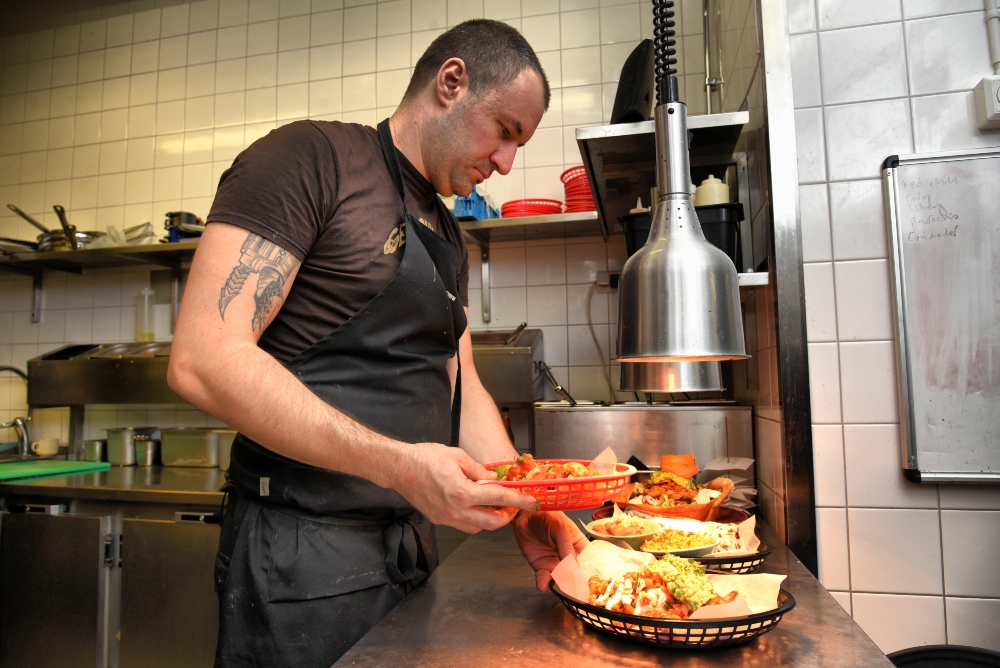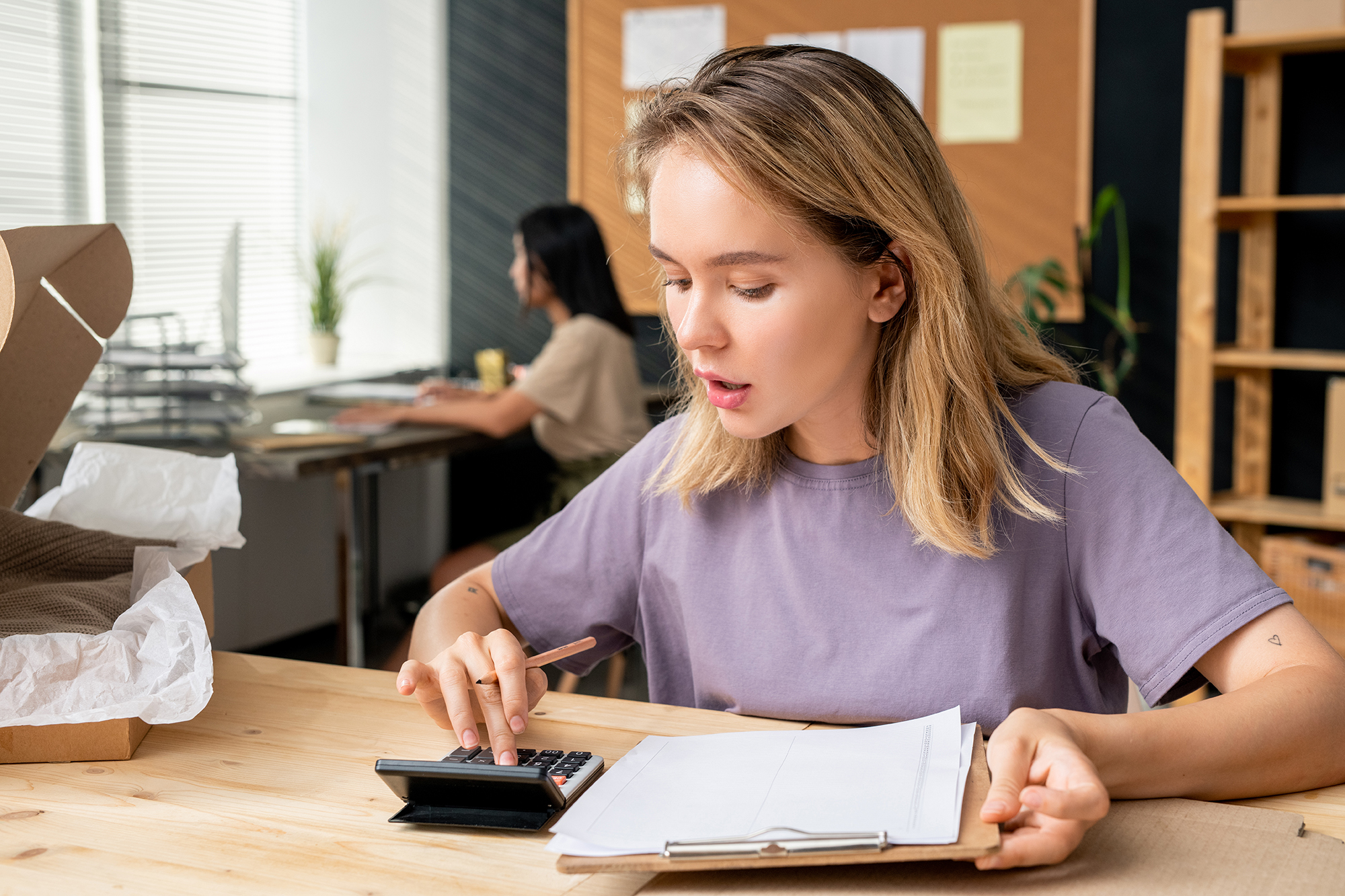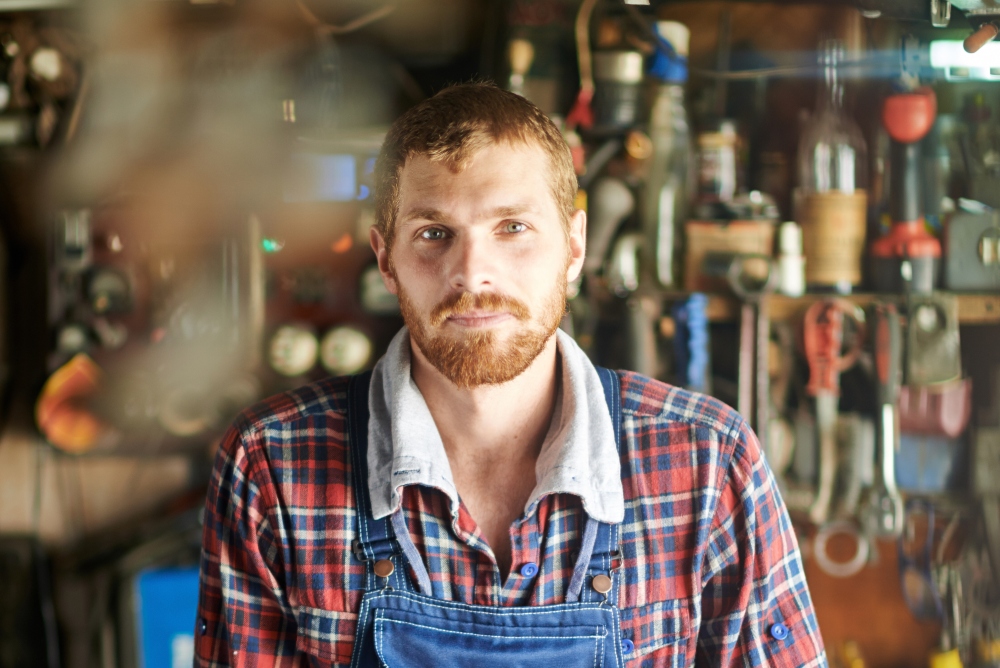 Join our email list.
Keep up with everything happening with Pinnacle Resource Center when you join our email list. Emails will include information such as donation needs, volunteer opportunities, new programs, and upcoming special events.